Plan your Adventure Trip now
Save

big

with Onroadz Monthly Car Rental
Make a Comfort Ride with Self Drive Cars


⎯⎯⎯⎯⎯ Your Ultimate Travel Companion
Experience the Freedom of Monthly Car Rental in Chennai
Onroadz brings you the ultimate solution for hassle-free and convenient mobility – monthly car rental services. Say goodbye to the challenges of public transportation and the burdens of car ownership. With Onroadz, you can unlock the freedom of having a reliable self drive cars for monthly rental in Chennai, tailored to your specific needs. In this comprehensive guide, we will explore the benefits, process, and unique features of Onroadz's monthly car rental in Chennai, empowering you to make an informed choice for your transportation requirements.


How to Book a Car for Monthly Rent in Chennai
Reliable Car for Monthly Rent in Chennai
With Onroadz, enjoy the flexibility, cost, and convenience of monthly car rental in Chennai. Leaving behind the restrictions of public transport and the costs associated with owning a car. Onroadz is the partner you trust for an enjoyable and exciting transportation experience, whether you need a car for business or pleasure. By renting a car for a month through Onroadz, you may explore Chennai at your own terms.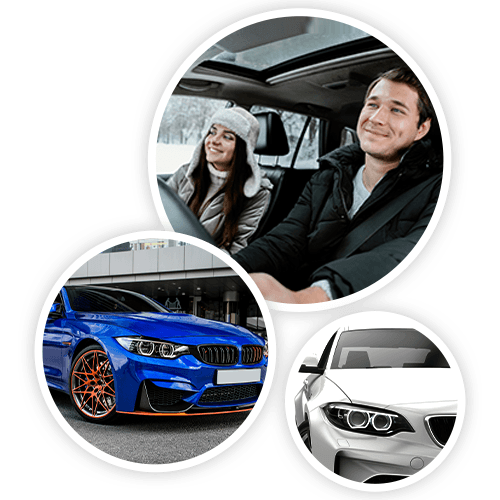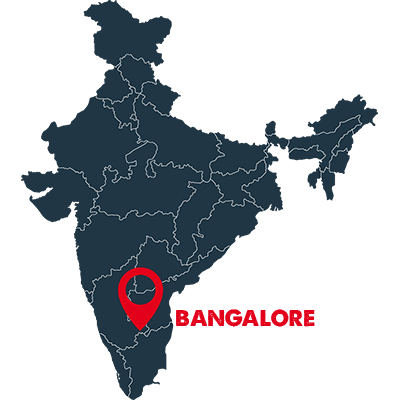 Frequently Asked Questions