Enjoy Your Luxurious Trip With Family & Friends By Renting Camper Van in Bangalore



⎯⎯⎯⎯⎯ Your Ultimate Travel Companion
Rent Caravan in Bangalore and Roam Freely
If you're planning a road trip and want the freedom to explore at your own pace, Onroadz a self drive caravan for rent in Bangalore could be just what you need. Our Luxury Caravan Rental Bangalore allows you to travel comfortably and affordably, while having all the amenities you need on the road.
Whether you're traveling solo, with friends or family we offer a premium luxury campervans to suit your needs, equipped with all the essential amenities such as a kitchenette, fridge, comfortable beds, and air conditioning to make your trip comfortable.


⎯⎯⎯⎯⎯ Discover the Caravan Lifestyle
Create Memories, With Our Hassle-Free Caravan Rentals
⎯⎯⎯⎯⎯ Have A Fun With Our Amazing
Self Drive Campervan Rental Bangalore
Moon Glimpse
Enjoy our Panoramic Sunroof with mesmerizing Moon view during your caravan journey.
Fire Wood
Stay cozy and warm with free firewood for amazing campfire experiences.
Summer Camp
Experience our comfortable and spacious tents, perfect for your caravan getaway.
Play Station
Enjoy with our caravan's built-in Play Station, making every journey a fun-filled experience.
Luxury Caravan For Rental in Bangalore
At Onroadz, we understand that each traveler has their own unique requirements, which we offer flexible rental plans to cater to your specific needs. Whether you need a caravan for a weekend getaway or a longer trip, we have a range of options to choose from.
Our team of experts is always on hand to provide support and assistance, and we'll make sure your caravan rental in Bangalore is ready to go before you hit the road. We also offer a range of add-on services, including pick-up and drop-off services, on-road support, and GPS navigation systems. We pride ourselves on providing a hassle-free and enjoyable experience for our customers.
⎯⎯⎯⎯⎯ Enjoy Adventure
With Your Campervan Rental Bangalore
Best Valued Deals You Will Ever Find!
Choose Onroadz for your caravan rental needs and experience the best in luxury and comfort. High-end camper vans for rent in Bangalore from our fleet are kept in excellent condition and have advanced safety measures. With flexible pricing options and exceptional customer service, we make it easy to find the perfect rental package for your budget and travel needs.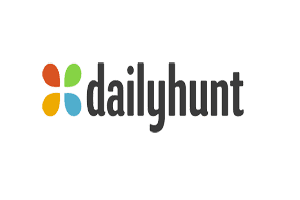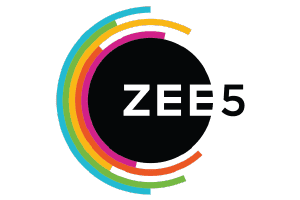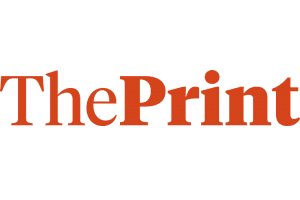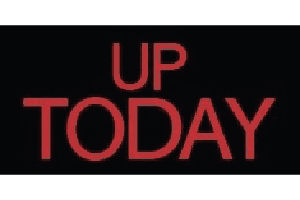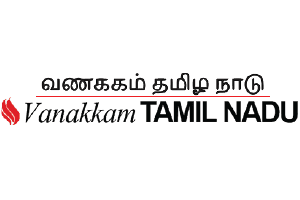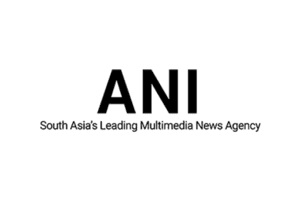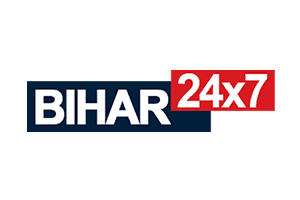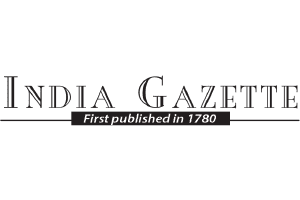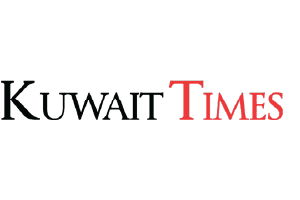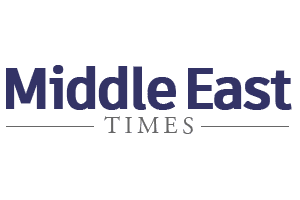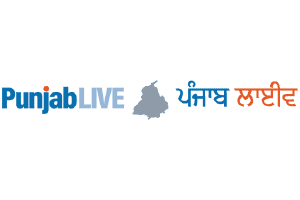 Helpdesk
Onroadz Caravan Rental