Plan your Adventure Trip now
Save

big

with Onroadz Monthly Car Rental
Make a Comfort Ride with Self Drive Cars


⎯⎯⎯⎯⎯ Your Ultimate Travel Companion
Roam Freely With Monthly Car Rental Bangalore
Onroadz, your one-stop destination for convenient and affordable monthly car rentals in Bangalore. Whether you're a local resident, a business professional, or a traveler, our self drive car rental service offers you the freedom and flexibility to explore the city and beyond at your own pace. We understand that your transportation needs may vary from month to month. We provide a hassle-free, dependable solution to meet your needs as a result. With our car rental monthly service, which is free from any obligations, you may benefit from the convenience and independence of having a car at your doorstep.


How to Book a Car for Monthly Rent in Bangalore
Reliable Car for Monthly Rent in Bangalore
At Onroadz, we understand that each traveler has their own unique requirements, which we offer flexible rental plans to cater to your specific needs. Whether you need a car on monthly rent in Bangalore, we have a range of options to choose from.
Experience the convenience, freedom, and affordability of monthly car rental in Bangalore with Onroadz. Whether you're a resident or a visitor, our self drive car monthly rental service empowers you to explore the city and beyond on your own terms. From hassle-free bookings to well-maintained vehicles and exceptional customer support, we strive to make your journey smooth and enjoyable.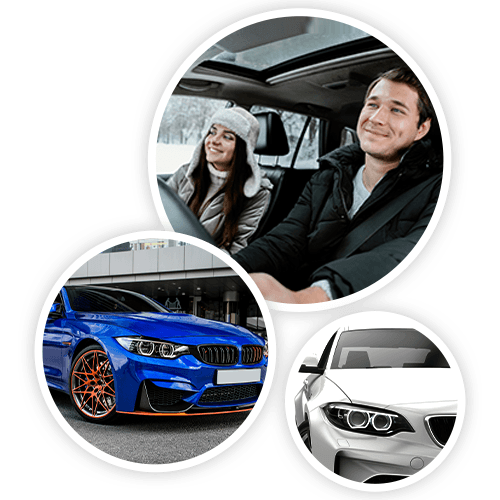 I booked the taxi through online customer care. The vehicle which they provided was Swift Dzire. The car was at very good condition. The office personals and the onroadz team members was doing an awesome job!!
Great experience with onroadz. Got a Swift earlier than expected delivery time.Anand and Sathish was so polite in answering my queries. Perfect conditioned car with features. Not a single issue throughout the journey.
The car provided us was also good. And the backend support team is very helpful.Will definitely recommend this to everyone.And the executives are also very polite and soft spoken. Thank you.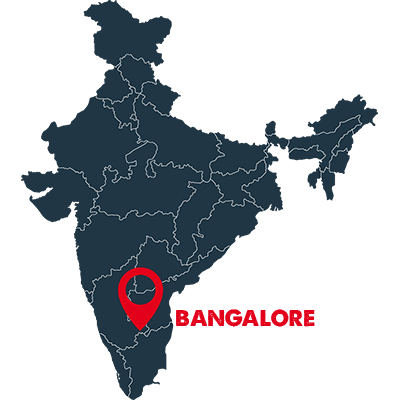 Frequently Asked Questions
Helpdesk
Onroadz Car Rental